Home Page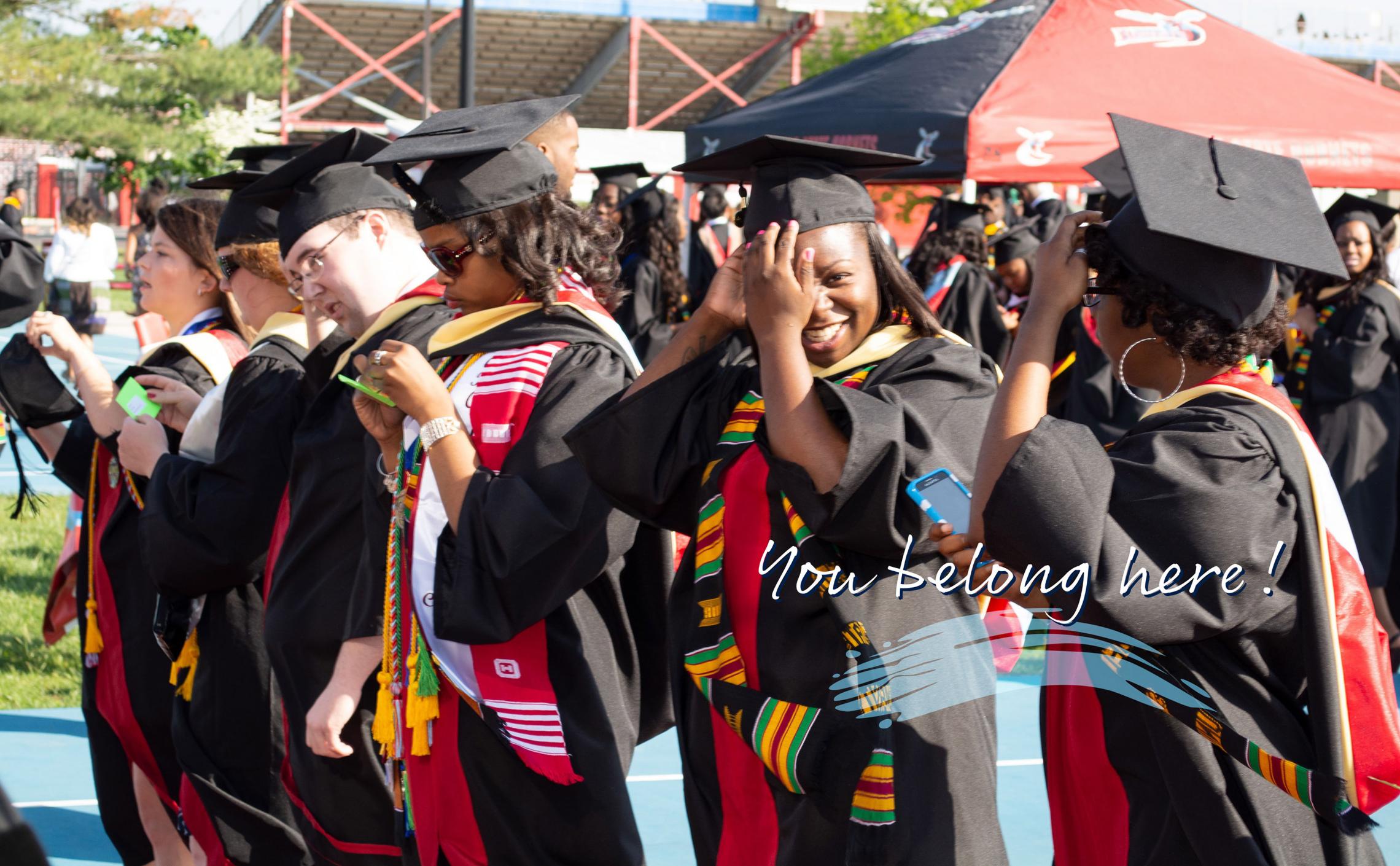 From Classroom to Community
Quality education that prepares agriculture and STEM majors to solve challenges facing our 21st century world.
UNDERGRADUATE APPLICANTS
Log in to the Undergraduate Application.
GRADUATE APPLICANTS
Log in to the Graduate Application.
1.2 million
Opportunities in Ag & STEM related Fields
$62,910
Median Wage for Entry-Level Ag & STEM Graduates
15%
U.S. Job Growth in Ag & STEM Related Fields
CAST Quarterly Magazine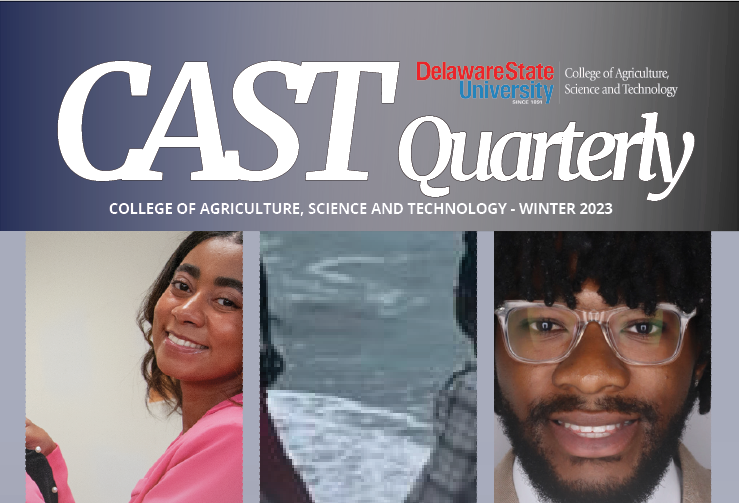 Student Opportunity Board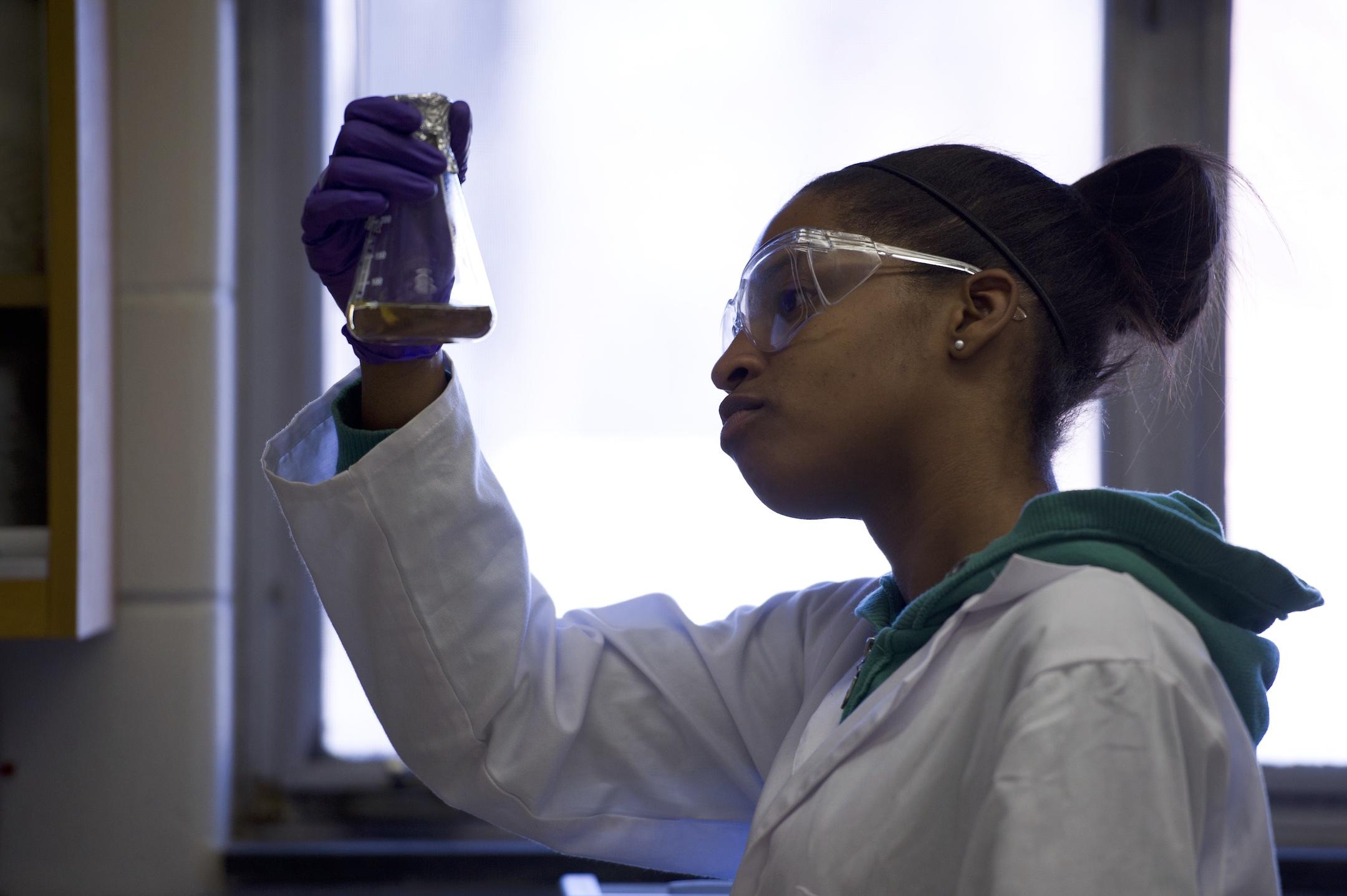 Students in the College of Agriculture, Science & Technology (CAST) have access to various internships (intramural/extramural), seminars, jobs, co-ops, and experiential learning opportunities made centrally available through the Office of Student Services. Faculty, staff, and external stakeholders can also access resources here to share and create student-focused opportunities.
Office of Student Engagement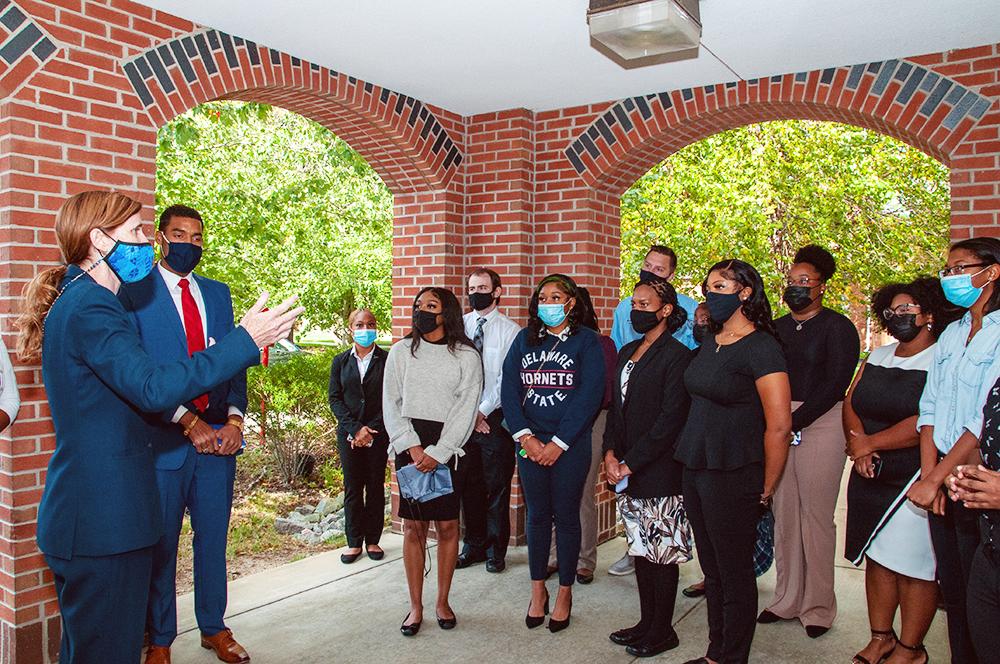 Enriching the enrollment experience for students in the College of Agriculture, Science and Technology from admission to graduation. 
ameredith [at] desu.edu (Dr. Alex Meredith), Director
Departments & Majors
The College of Agriculture, Science and Technology (CAST) provides students with hands-on education through the integration of teaching, research and outreach.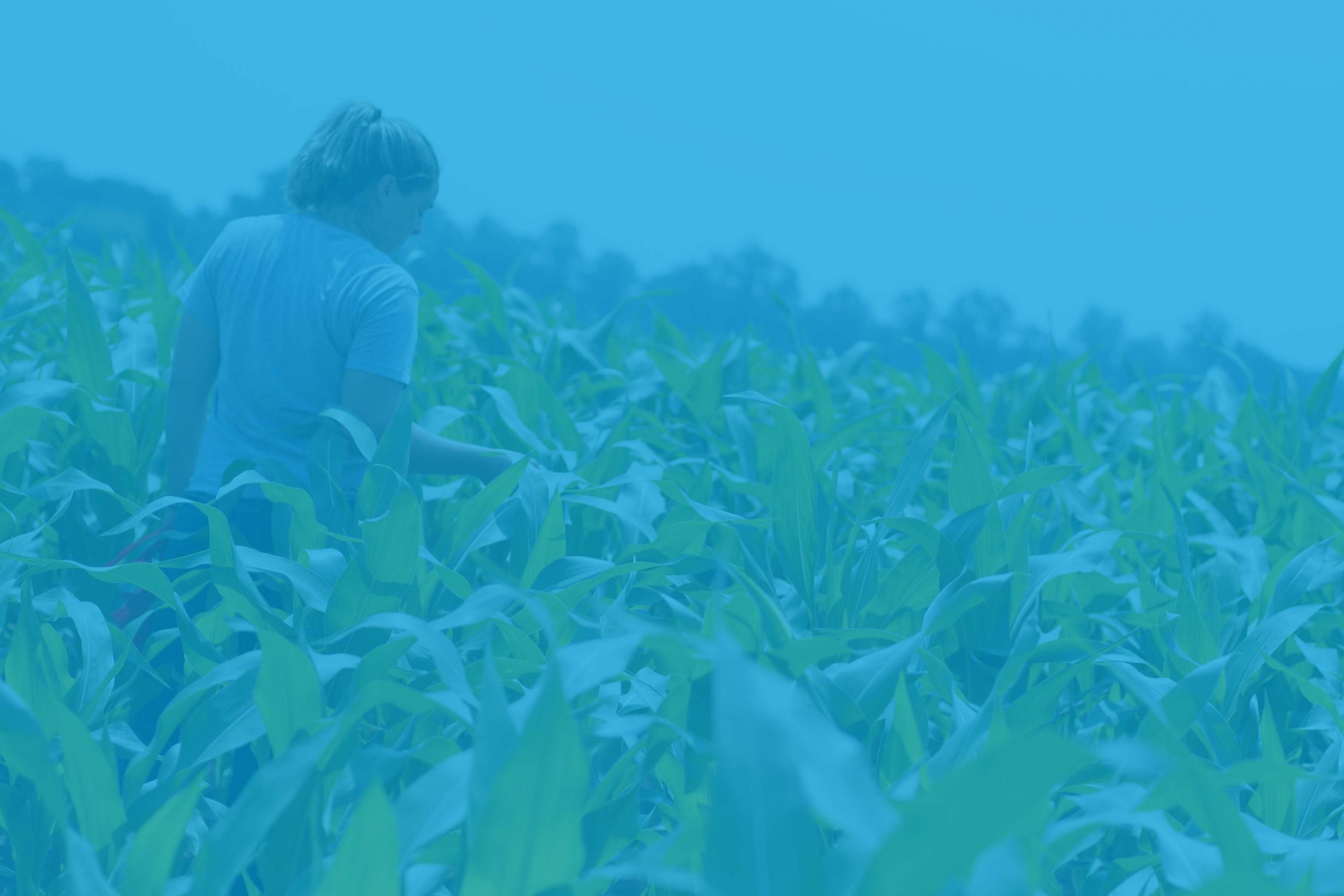 Research & Capabilities
The scope of faculty research ranges from molecular investigations in genomics to organismal research in plant and animal sciences; from ecosystem microcosm studies of pond water to food and nutrition sciences to fashion merchandising; and from habitat restoration to population biology and the tracking of songbirds, bats, marine and freshwater fish and shellfish.
Agricultural Research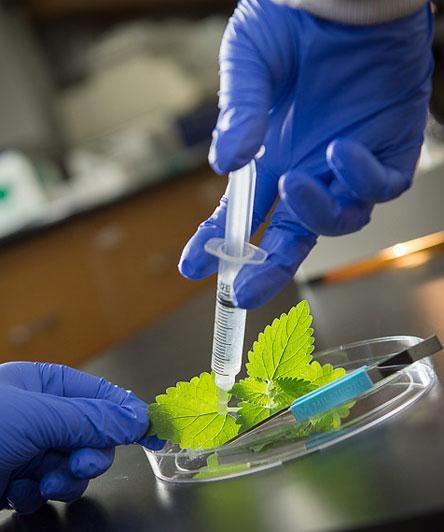 Learn more about plant and soil research conducted on our 13-acre Aquaculture Research and Demonstration Facility. The facility also supports research in aquaculture, fisheries and outreach.
Natural Resources Research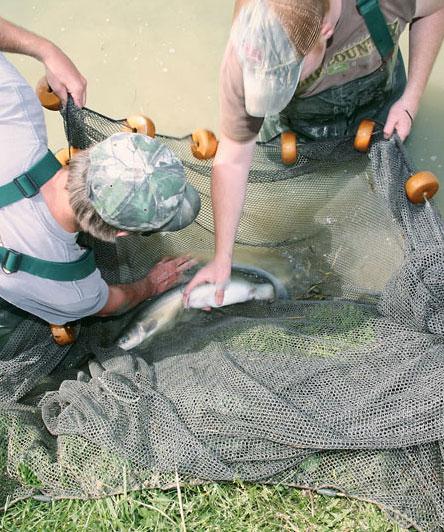 Learn more about our fisheries, environmental and wildlife research.
Environmental Cooperative Science Center  
Living Marine Resource Cooperative Science Center
Food, Nutrition and Dietetic Research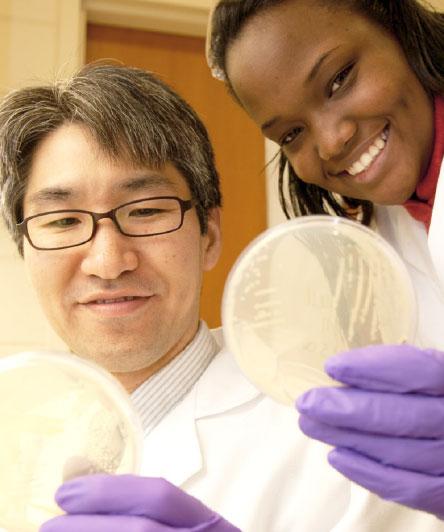 Learn more about how food and nutrition play a large role in your life.
The Value and Conservation of Bats  
Sweet Potato as an Alternative Agricultural Enterprise in Delaware
Cooperative Extension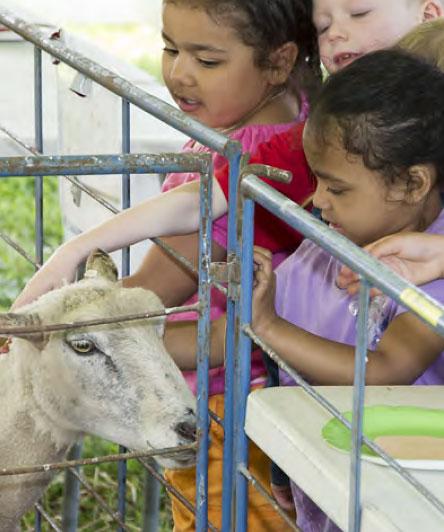 The Cooperative Extension Program at DSU preserves the 1890 land-grant legacy of outreach education in Delaware by targeting diverse audiences, with special emphasis on those with limited resources, to help them improve their quality of life.
Biomedical Research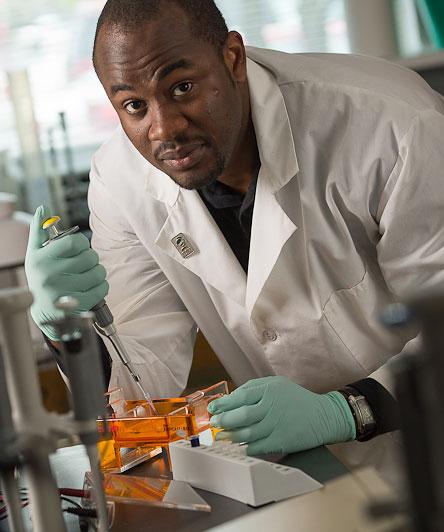 Biomedical research at DSU, a collaborative and interdisciplinary endeavor, is primarily at the molecular, cellular and biochemical level and is focused on neuroscience, cancer biology and virology, biomedical imaging, and bioinformatics and computational biology.
Computational Intelligence and Applications in Mathematics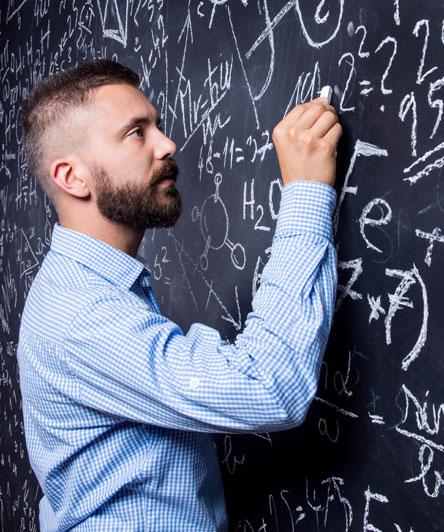 Computational Intelligence is a growing field of interest at DSU. Recent work involves the development and analysis of algorithms, computational geometry, medical images, machine intelligence and video surveillance.
Material Science and Renewable Energy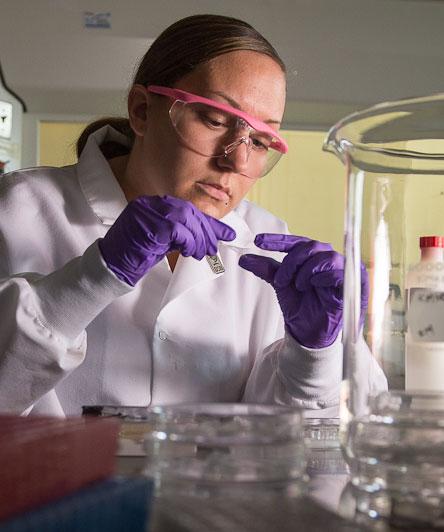 When molecular engineering and clever processing are synergistically coupled, it allows the chemist to tailor complex hybrid systems that intersect the fields of materials chemistry and renewable energy.
Optical Science Center for Applied Research (OSCAR)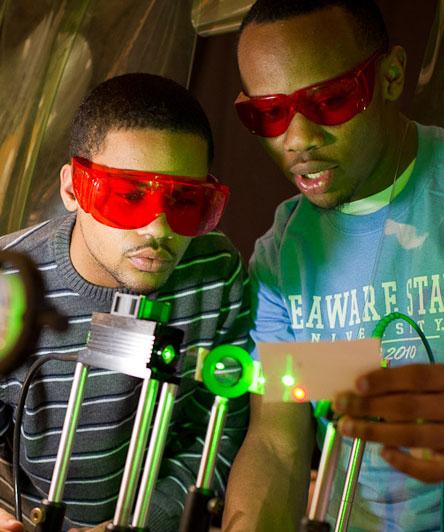 The main goal of OSCAR is to promote multidisciplinary research and education in optics and related fields of physics, chemistry, engineering, computer science, mathematics and biology.
Student Opportunities & Scholarships
We admit many types of students into the DSU family, each with their own unique goals and aspirations. To help our students meet their needs, we have various opportunities for students to get involved with activities specific to their chosen field.
CAST Clubs
Clubs are a great way to get involved with your college and build your resume.
Student Scholarships
There are various scholarships available for students.
Student Opportunity Board
The College of Agriculture, Science & Technology (CAST) Opportunity Board highlights available learning and earning opportunities relevant to CAST student interests.