CAST Student Opportunity Board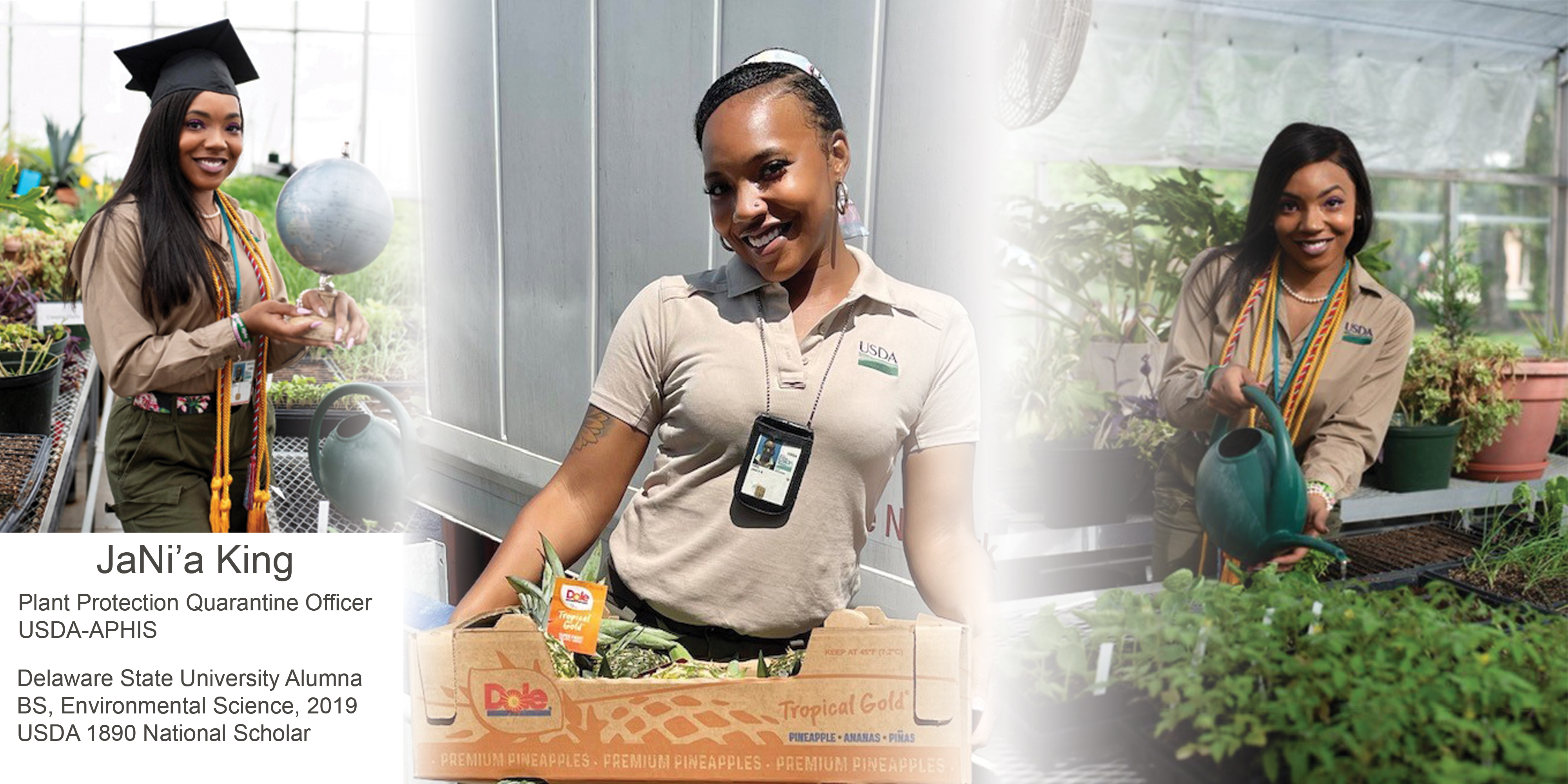 Students in the College of Agriculture, Science & Technology (CAST) have access to various internships (intramural/extramural), seminars, jobs, co-ops, and experiential learning opportunities made centrally available through the Office of Student Services. Faculty, staff, and external stakeholders can also access resources here to share and create student-focused opportunities.
The CAST Quarterly Magazine for Winter 2023. Read stories about CAST students in our interactive publication online: CAST Quarterly Magazine

Find these Hornet spotlights inside:

Gabrielle Holmes

Deaz Nunoo

Monalisa Seaton

Kenisha Sutherland
Internships, Fellowships, and careers
Summer '23 REU Program at the University of Buffalo
Patti Grace Smith Fellowships now taking applications! 
Delaware Space Grant Opportunities
http://www.delspace.org/fellowships-internships/
National Oceanic & Atmospheric Admin(NOAA) Applications are open!
College internships available, working with Horses!
https://www.equilightenment.com/
Federal Student Internships are available now!
Click the links below to apply to these programs
………………………………………………………………
………………………………………………………………
………………………………………………………………
………………………………………………………………