Cooperative Extension is the outreach arm of the University. Along with teaching and research, it is essential to the 3-part land-grant mission.
The Cooperative Extension Program at Delaware State University preserves the 1890 land-grant legacy of outreach education in Delaware by targeting diverse audiences, with special emphasis on those with limited resources, to help them improve their quality of life.
As one of America's 19 1890 Land-Grant Universities, DSU provides integrated teaching, research and outreach programs. The extension program, located in the College of Agriculture, Science and Technology (CAST), incorporates the work of employees in three mission areas: Agriculture and Natural Resources, Family and Consumer Sciences, and 4-H and Youth Development.
Under the umbrella of Delaware Cooperative Extension, state specialists and agents at DSU and the University of Delaware make research-based education available to all Delawareans.
Extension Mission Areas
DSU Cooperative Extension mission areas:
 A message from Extension associate dean Dr. Gulnihal Ozbay to honor Volunteer Appreciation Month (Video):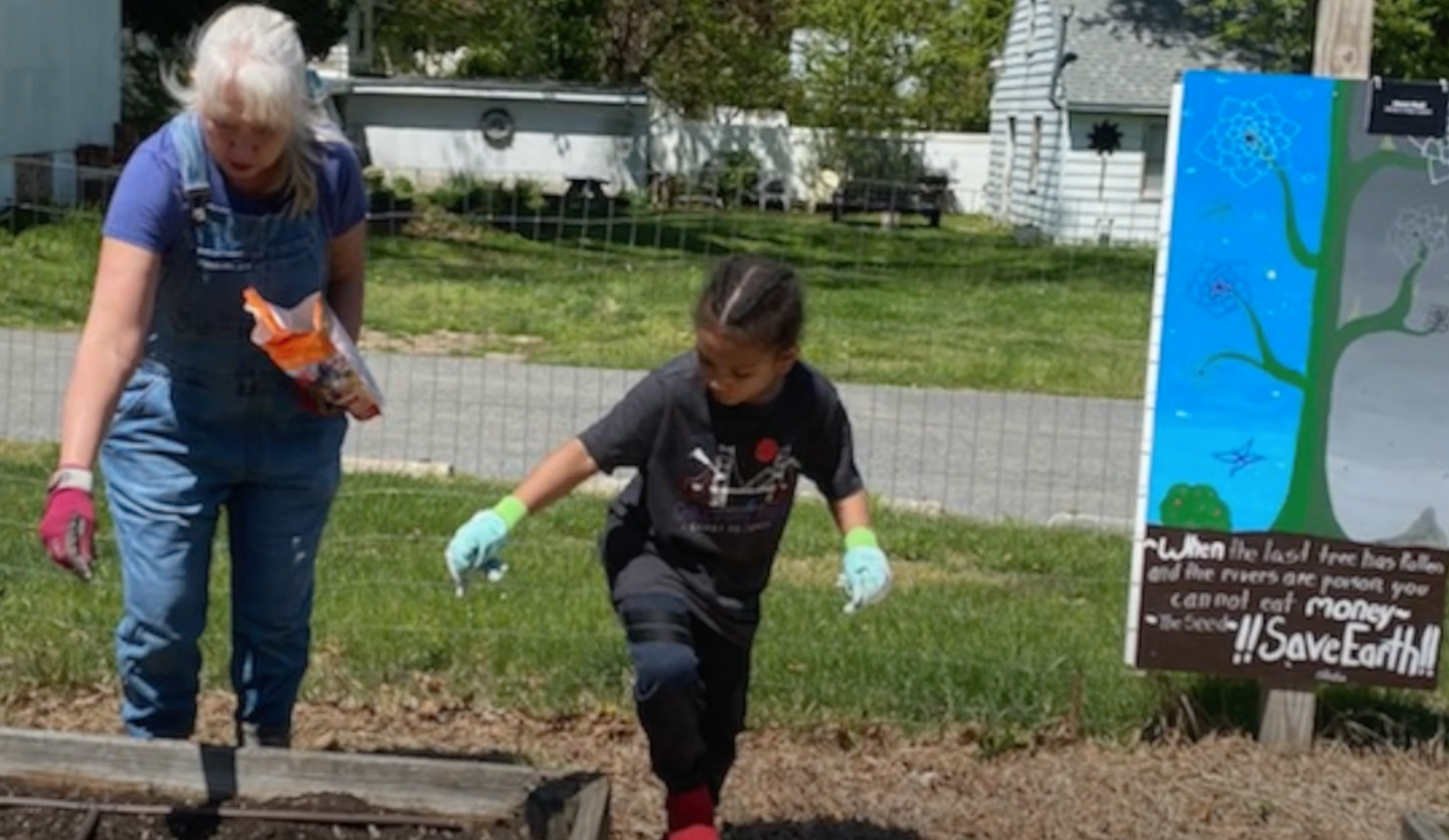 The Extension Collaborative on Immunization Teaching and Engagement (EXCITE) project provides resourceful information on vaccine uptake to underserved communities in Delaware. Visit the web pages above for information on project activities. 
We're here…for you!
Delaware State University Cooperative Extension (video)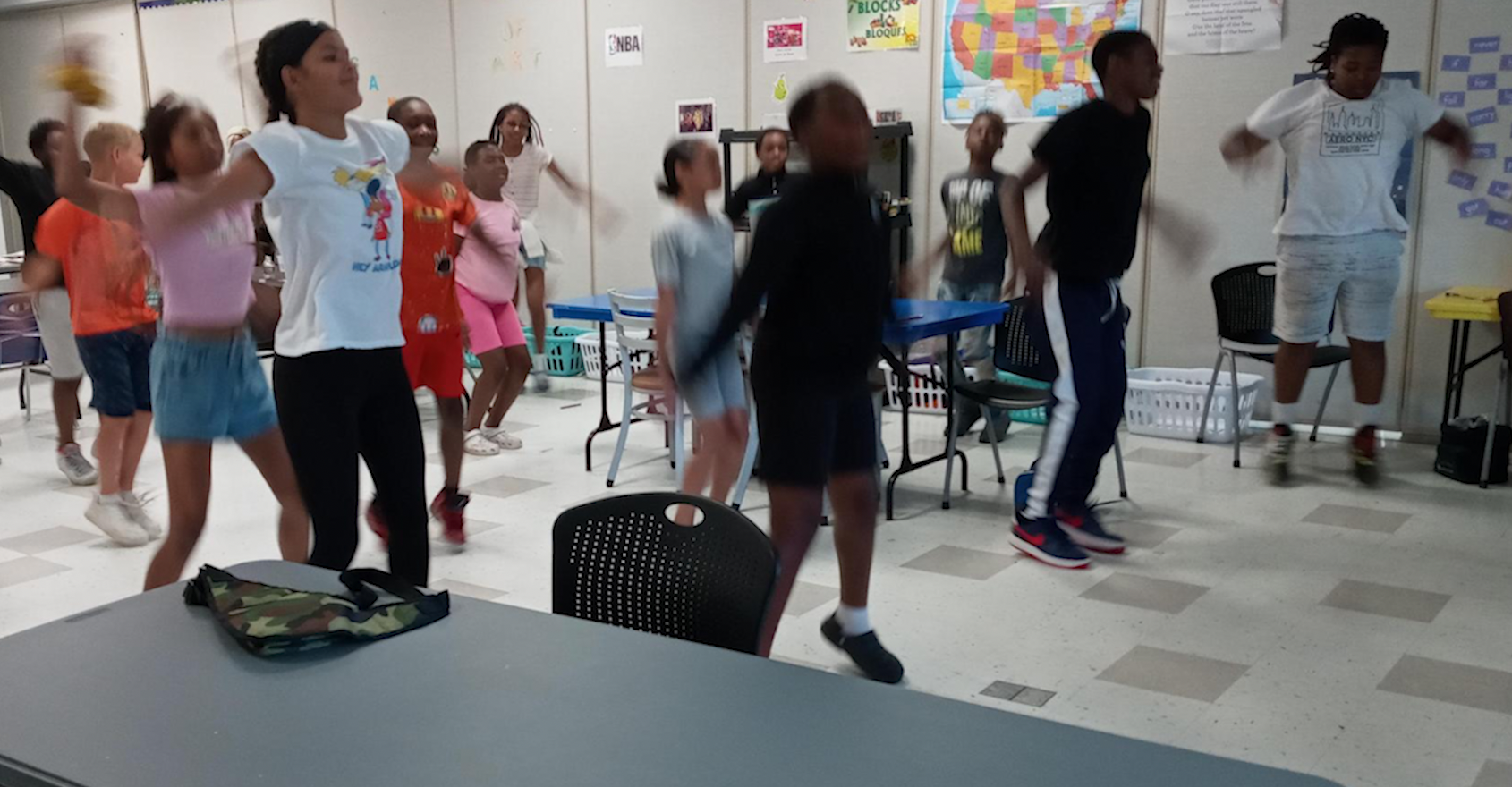 Our Cooperative Extension mission areas and team members defined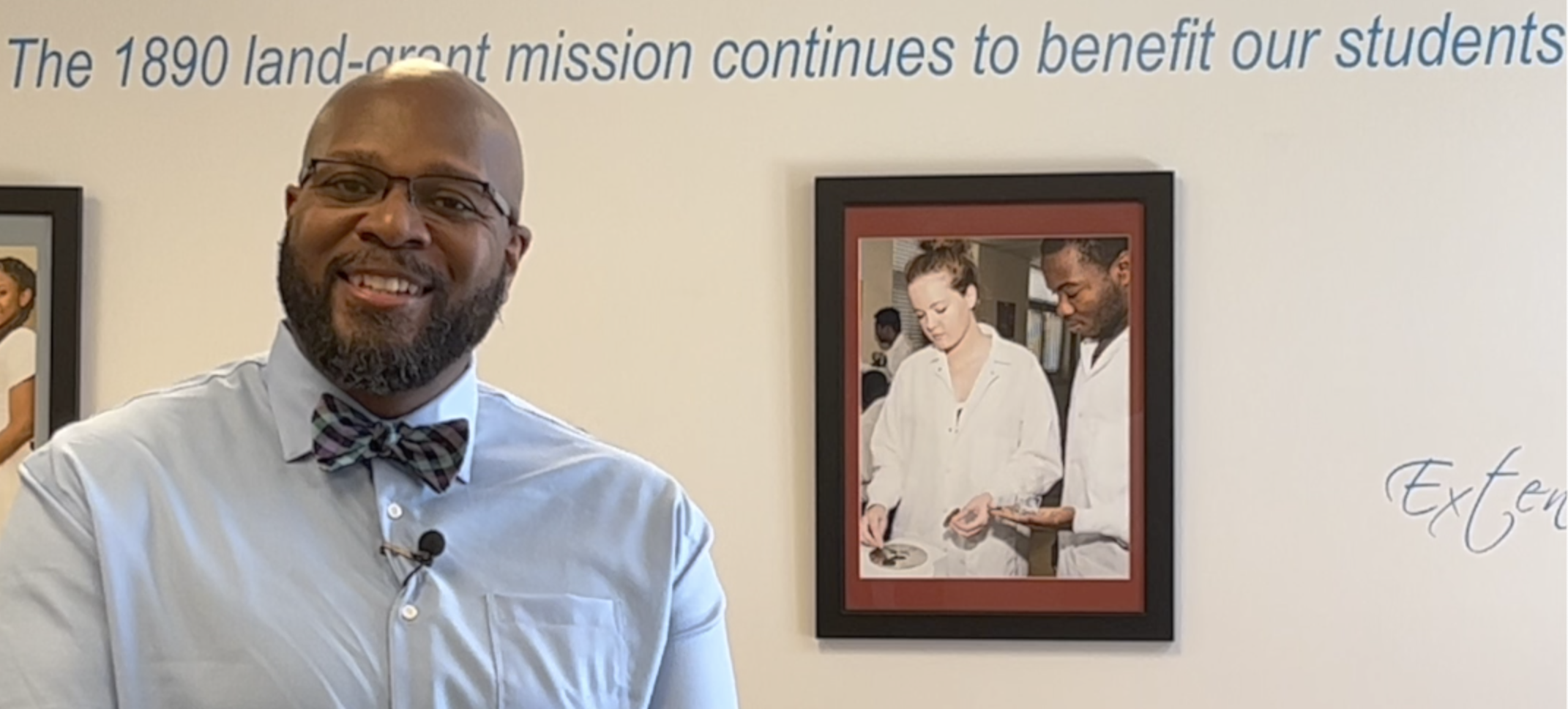 Hear members of the DSU Cooperative Extension team discuss their mission areas and work
Cooperative Extension Education in Agriculture, 4-H and Home Economics, Delaware State University, University of Delaware and United States Department of Agriculture cooperating, Dr. Cherese Winstead, Dean and Administrator. It is the policy of Delaware Cooperative Extension that no person shall be subjected to discrimination on the grounds of race, color, sex, disability, age, or national origin.