Extension Collaborative on Immunization Teaching and Engagement (EXCITE A2)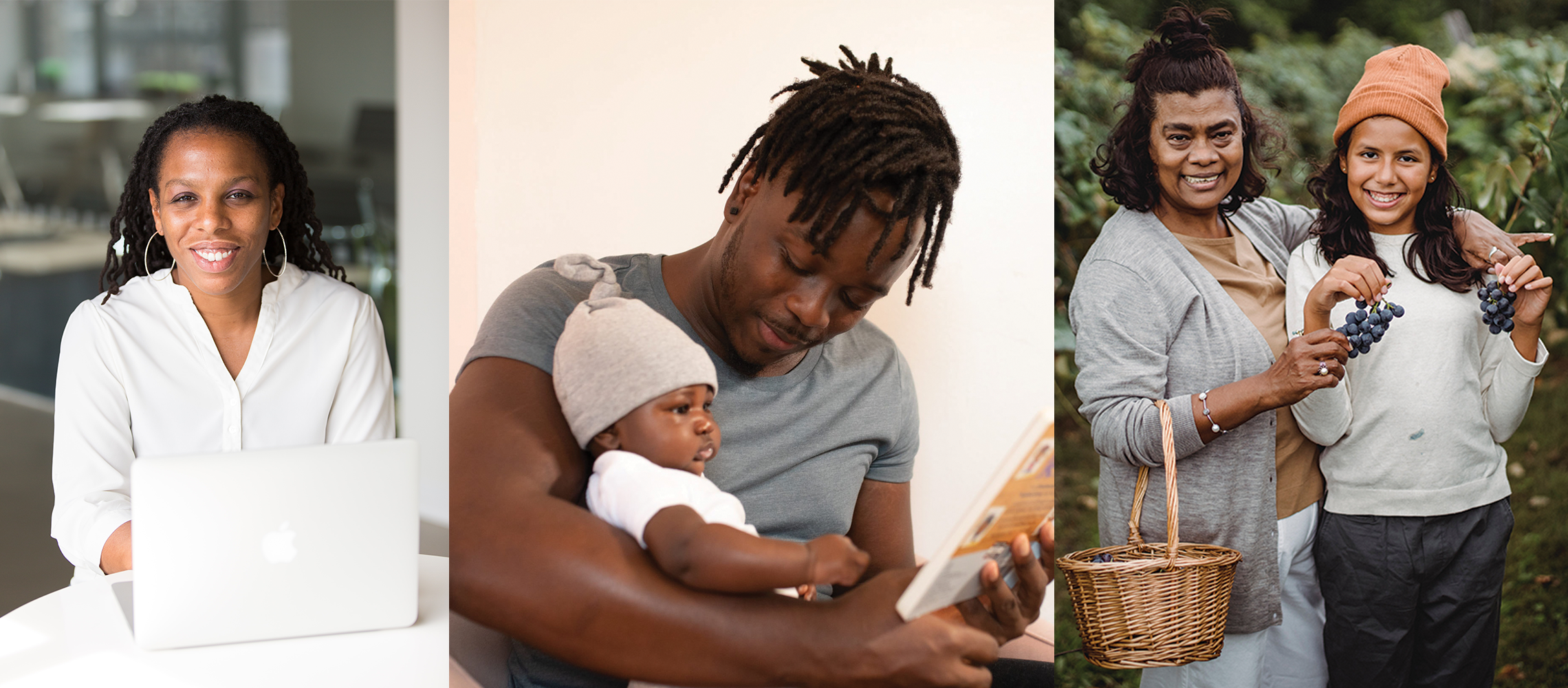 ADULT VACCINE CONFIDENCE AMONG BIPOC - UMES & DSU
UNIVERSITY of MARYLAND EASTERN SHORE (UMES) and DELAWARE STATE UNIVERSITY (DSU)
ASSESSING ADULT VACCINES CONFIDENCE among BIPOC (BLACK INDIGENOUS PEOPLE OF COLOR) through COMMUNITY ENGAGEMENT in RURAL DELMAR
About the EXCITE Program:
The Extension Foundation, in cooperation with the Extension Committee on Organization and Policy, through an Interagency Agreement with the USDA National Institute of Food and Agriculture and the Centers for Disease Control and Prevention (CDC) are funding the Cooperative Extension System to address health disparities among rural and other underserved communities. This initiative is called the Extension Collaborative on Immunization Teaching & Engagement (EXCITE).
Excite- Activity 2 Project information
The EXCITE program serves all Land-grant universities through two sets of activities: system-wide engagement with the CDC's Vaccinate with Confidence communication campaign (Activity 1) and selected adult immunization education pilot projects (Activity 2). 
Even though there are policies in place, and safe and effective vaccines available, almost every country struggles with vaccine hesitancy, that is, a delay in acceptance or refusal by citizens to vaccinate. To establish effective strategies to support the success of country-specific public health policies, we must understand why individuals are reluctant to vaccinate. Vaccine refusal can result from complacency, inconvenience, a lack of confidence, and a rational calculation of pros and cons. Interventions should, therefore, be carefully targeted to focus on the reason for non-vaccination.
Through this study, researchers from University of Maryland Eastern Shore and Delaware State University, sister 1890 land grant universities, are assessing the determinants of vaccine hesitancy among Black Indigenous People of Color (BIPOC), 18 to 65 years old, living in rural Delaware and Maryland. Project researchers wish to thank study participants from Somerset and Wicomico counties in Lower Eastern Shore (LES)of Maryland, and Sussex County in Delaware, who graciously volunteered their time.   
Vaccine confidence Video