Master Gardener Plant Sale and Scholarship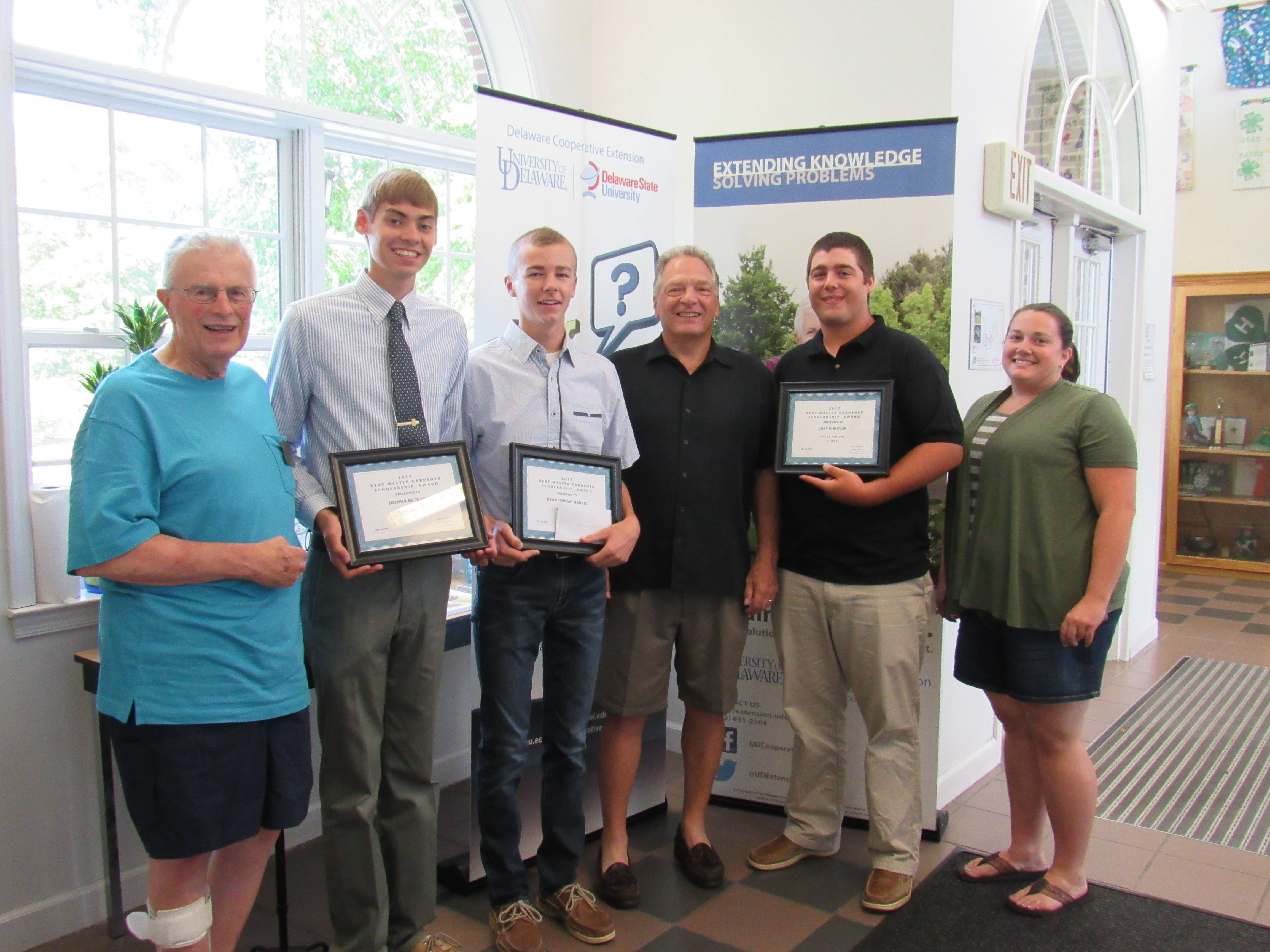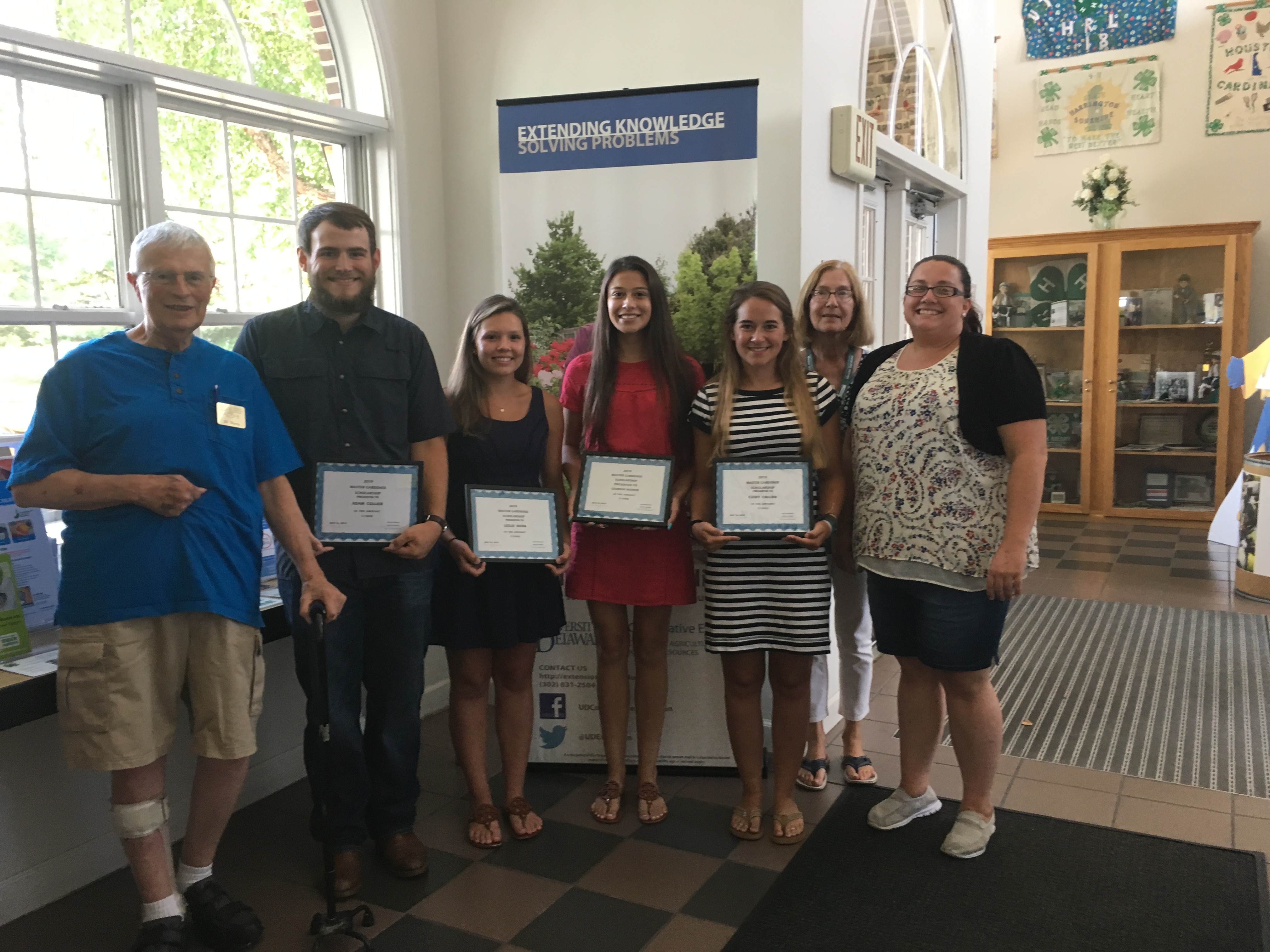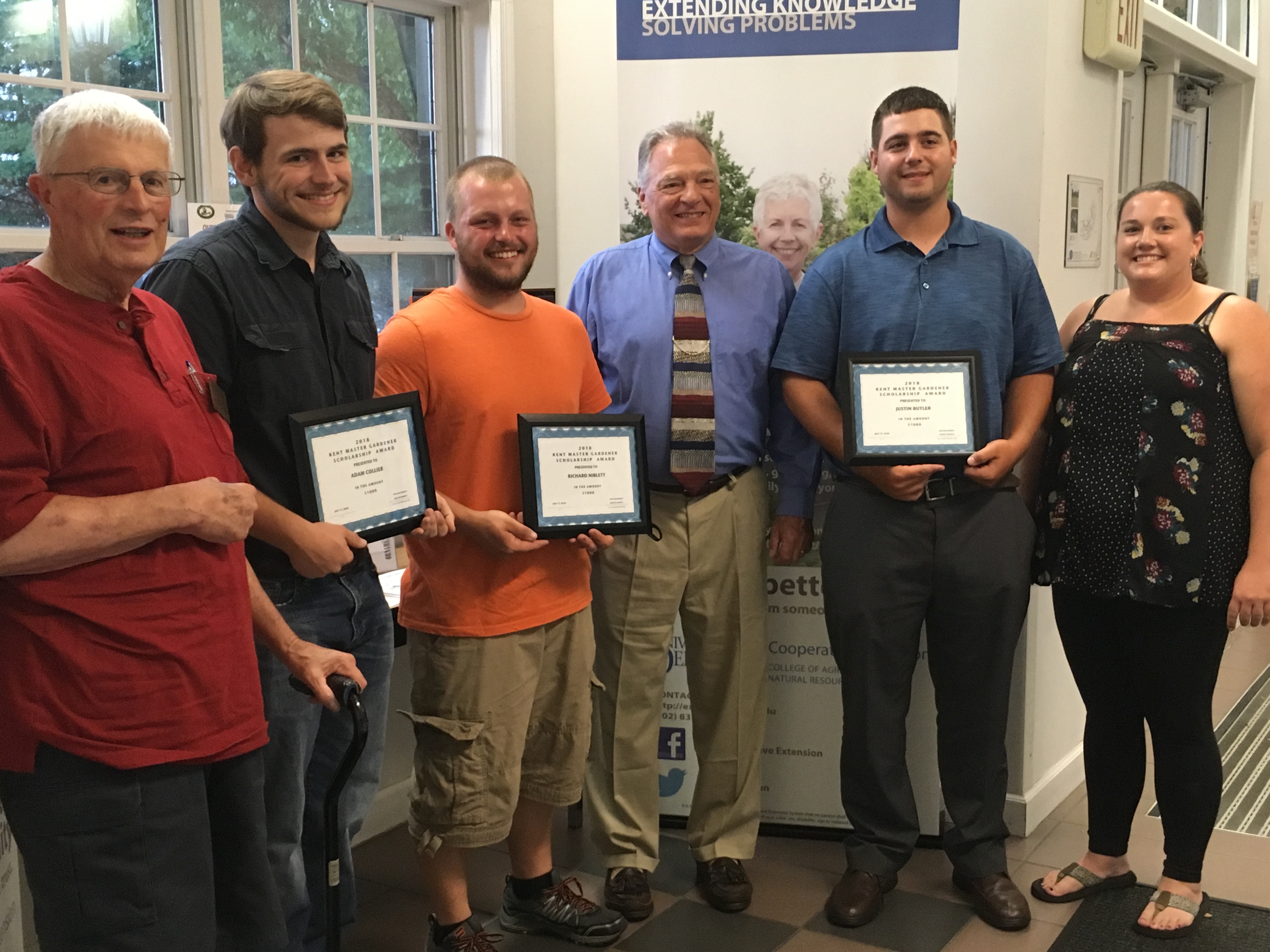 Kent County Master Gardener Scholarship
2022 Scholarship Application
What: $1000 Scholarship for the 2021 - 2022 academic school year.
Who: The scholarship is open to anyone who has been a Kent County Delaware resident for at least two years prior to application date and is enrolled in, or has been accepted by, an accredited college or university to study Plant & Soil Science, or a Horticulture related field. High school seniors are eligible to apply as well as all college year students. Previous year winners and home schooled students are also eligible to apply.
Requirements: The applicant must have a 3.0 GPA on a 4.0 scale and be planning to attend a college/university for the 2021-2022 year. The application must include:
 A 100+ word essay of education and career goals.
Listing of extracurricular clubs/activities, awards and honors received, and hobbies and interests.
Two letters of recommendation from non-family members. One academic reference is preferred.
Official transcript from your current school.
For high school seniors, college/university acceptance letter if received.
The applications will be judged on the GPA, the appropriateness of the field of study, letters of recommendation, leadership activities, and community involvement. The deadline for the application is Tuesday, May 31, 2022.
It is the policy of the Delaware Cooperative Extension System (University of Delaware and Delaware State University cooperating) that no person shall be subjected to discrimination on the grounds of race, creed, color, sex, age, religion, national origin, sexual orientation, veteran or handicap status.
The application for the Scholarship can be found here:
2022 MG Scholarship Application
2023 Master Gardener Scholarship Plant sale
Please stay tuned for upcoming information.  If you would like to be added to the mailing list for more information,  please contact Megan at mpleasanton [at] desu.edu