CAST Student Opportunity Board
Students in the College of Agriculture, Science & Technology (CAST) have access to various internships (intramural/extramural), seminars, jobs, co-ops and experiential learning opportunities made centrally available through the Office of Student Services. Faculty, staff, and external stakeholders can also access resources here to share and create student-focused opportunities.
Internships and careers
Select the opportunities, linked below, for more information.
ARPA-E
2022 ARPA-E Energy Innovation Summit Student Program, hosted by the U.S. Department of Energy's Advanced Research Projects Agency – Energy (ARPA-E).  
The ARPA-E Energy Innovation Summit convenes leaders from academia, business, and government to discuss cutting-edge energy technologies, facilitate relationships to move technologies to market, and showcase innovations that will advance solutions to current and future energy challenges. The strategic combination of leaders makes the Summit the perfect forum for developing energy solutions to enable America's transition towards a clean energy future. 
The Student Program includes free registration to all graduate students – to register please visit https://www.arpae-summit.com/Students/Student-Program.  New this year, the Student Program will offer virtual access in addition to in-person attendance to increase access to the student programming. This program includes graduate student-focused speakers, panel discussions, and networking opportunities. In addition to attending panels and networking, graduate students will be able to submit their resumes and CVs which will be disseminated to industry representatives. Also new this year, the Student Program is introducing a session, PITCHES (Proposing Ideas for Technologies that Can Harness Energy Sustainably). Student attendees will be invited to submit their novel energy ideas and, if selected, will present a five-minute pitch to an audience of their peers and a panel of industry representatives. This will be an excellent format for students to showcase themselves and their ideas in a semi-formal setting in front of like-minded peers and industry representatives. More information about the PITCHES session will be provided at https://www.arpae-summit.com/Students/Student-Program.


Minority Educational Institution Student Partnership Program-Summer Internship application

Deadline extended to March 25! Click here to apply
FMC Corporation Biology Internship Opportunity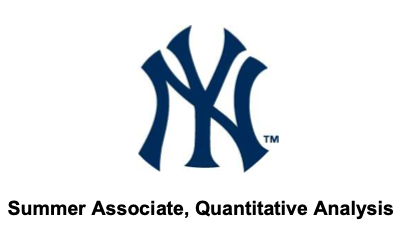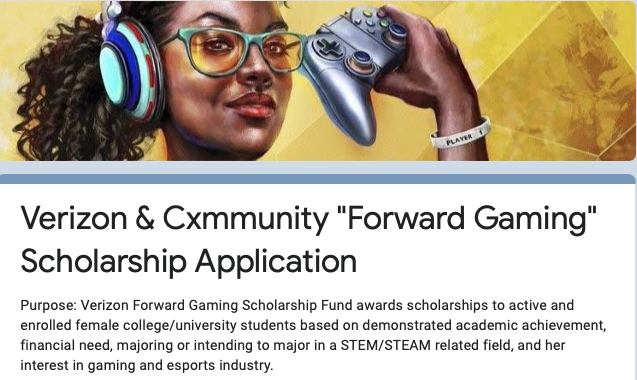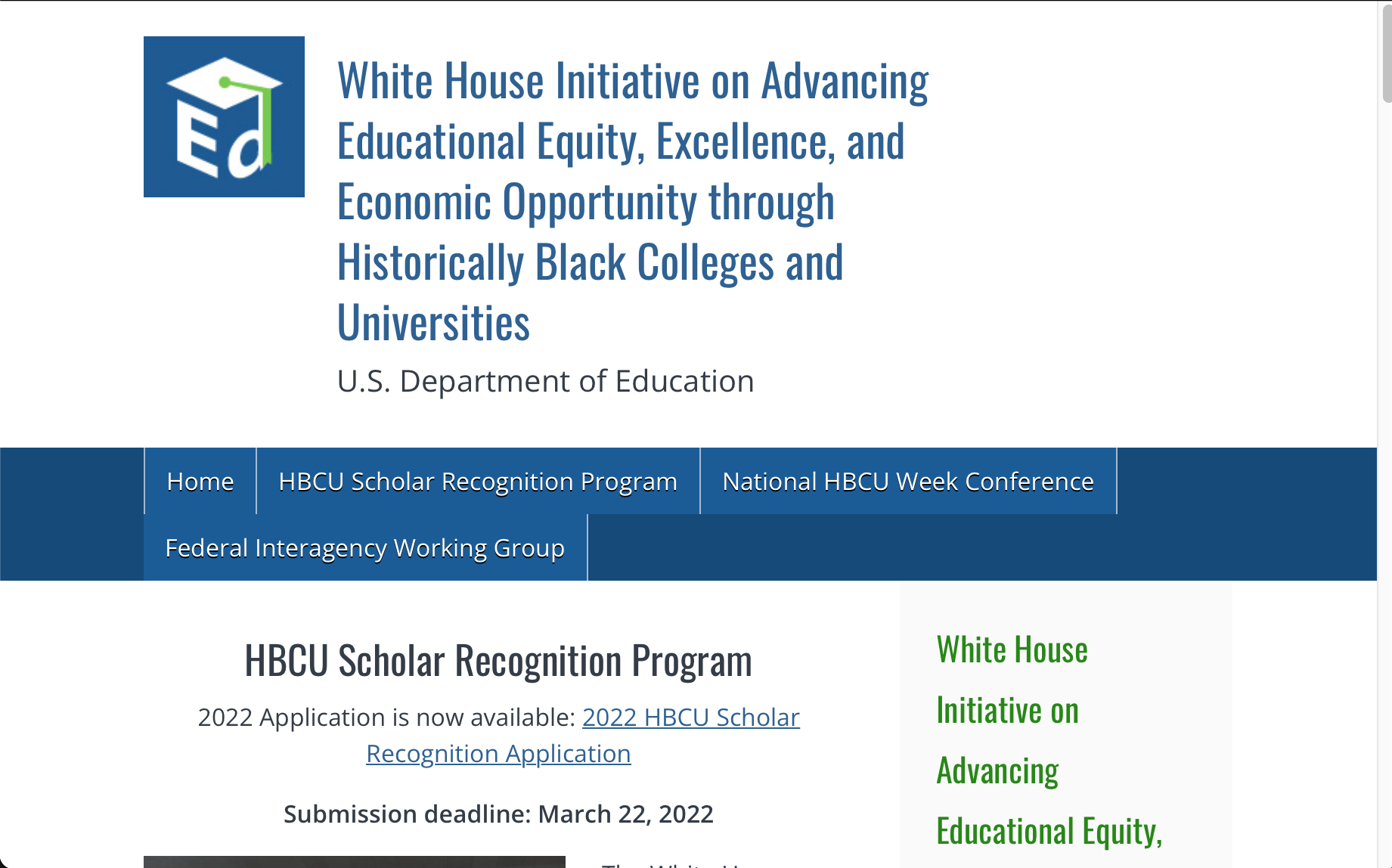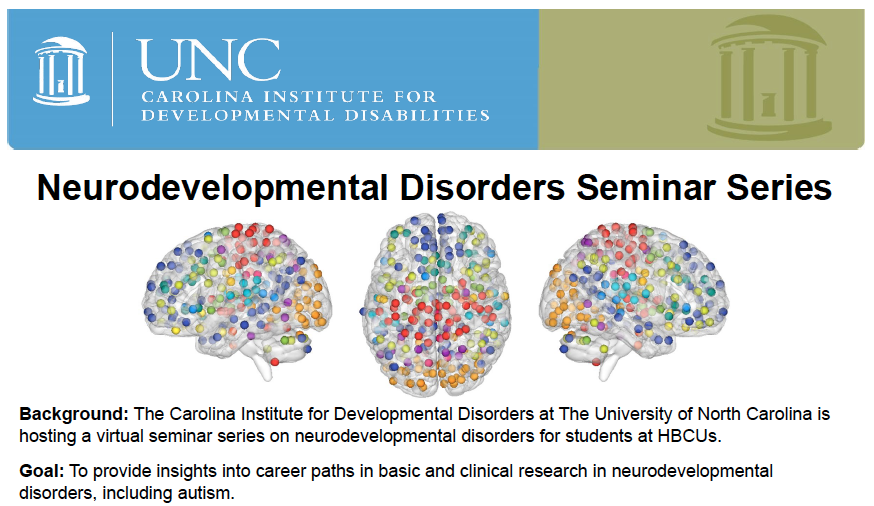 Neurodevelopmental Disorders Seminar Series Registration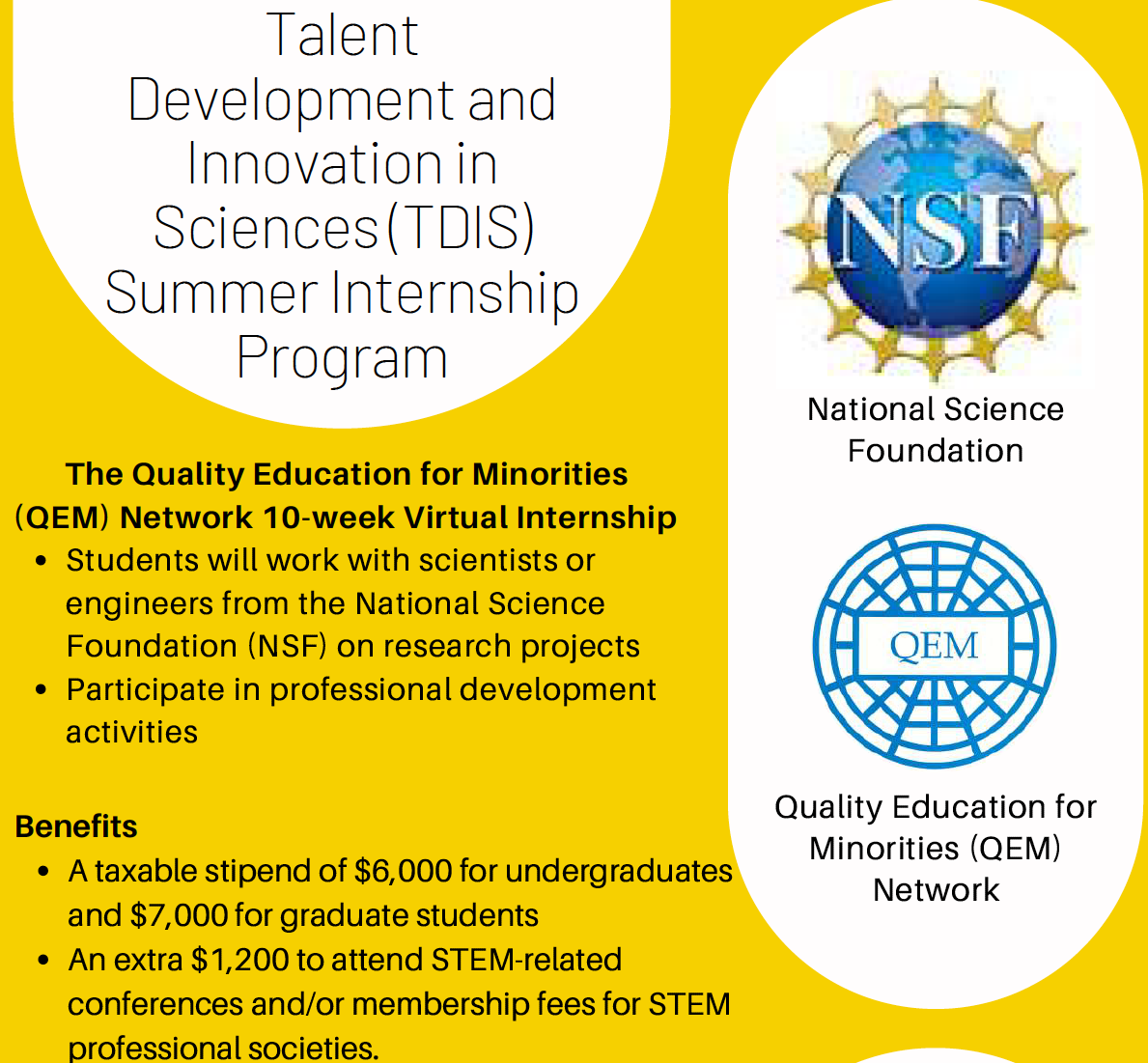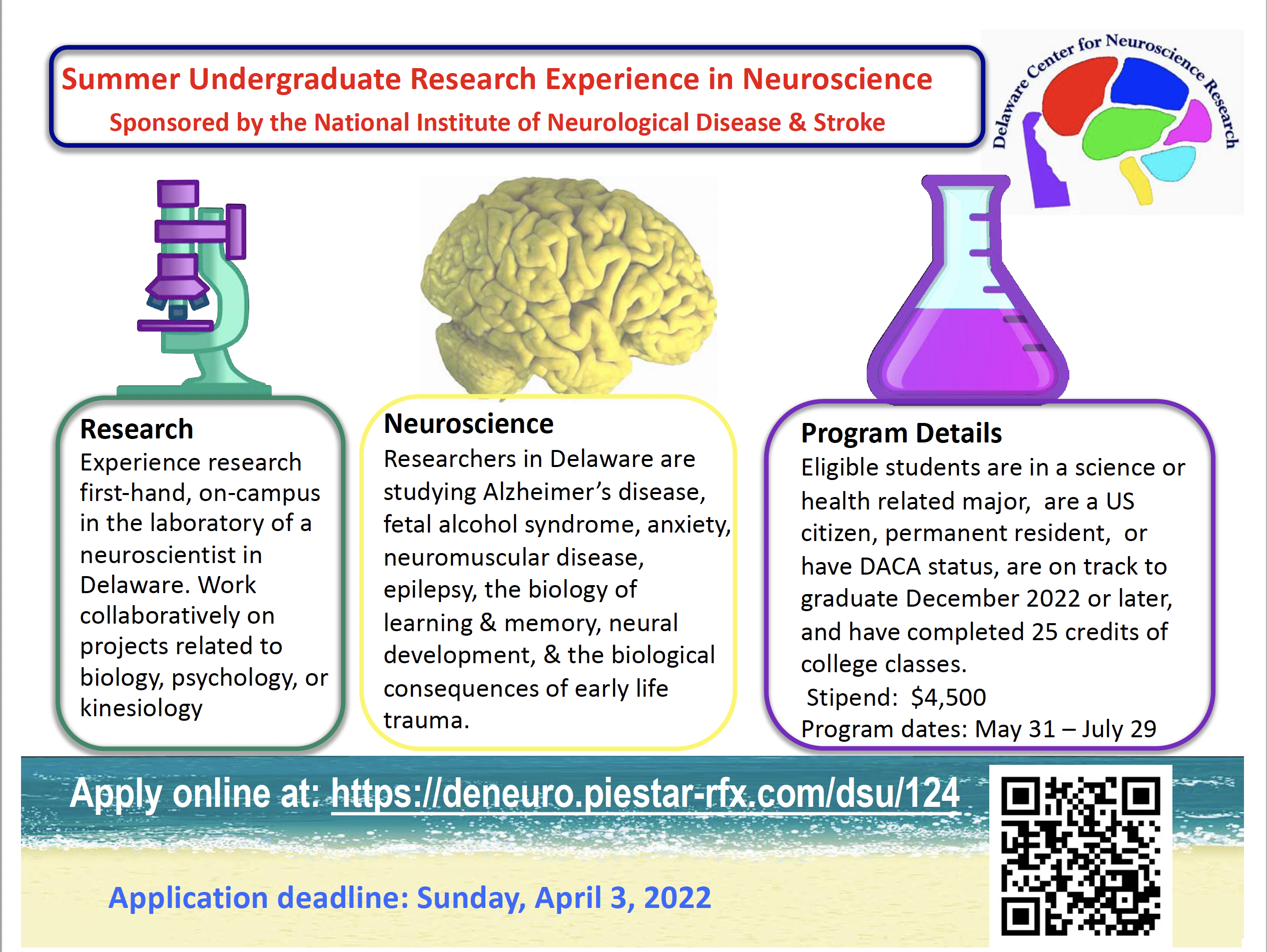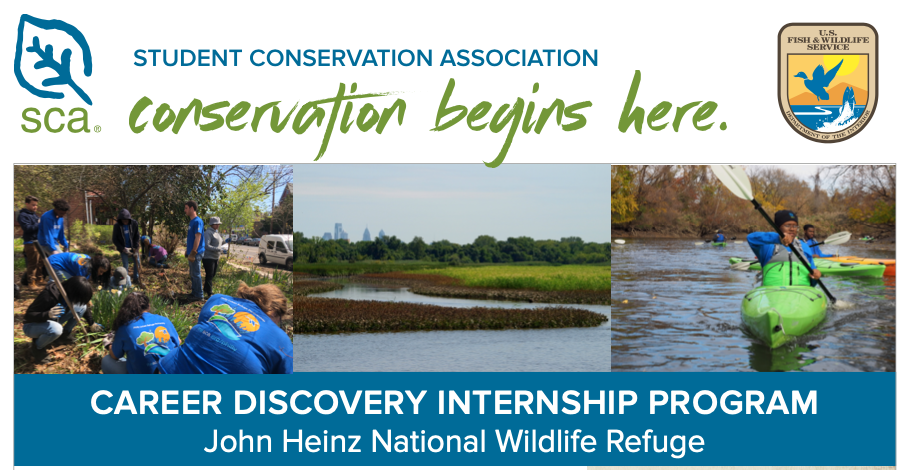 how to post opportunities …coming soon