CAST Student Opportunity Board
Students in the College of Agriculture, Science & Technology (CAST) have access to various internships (intramural/extramural), seminars, jobs, co-ops and experiential learning opportunities made centrally available through the Office of Student Services. Faculty, staff, and external stakeholders can also access resources here to share and create student-focused opportunities.
Internships and careers
Select the opportunities, linked below, for more information.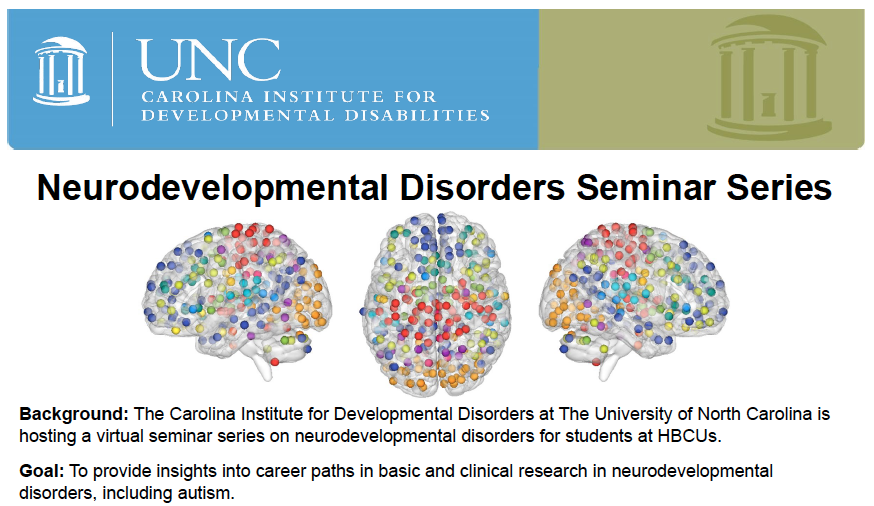 Neurodevelopmental Disorders Seminar Series Registration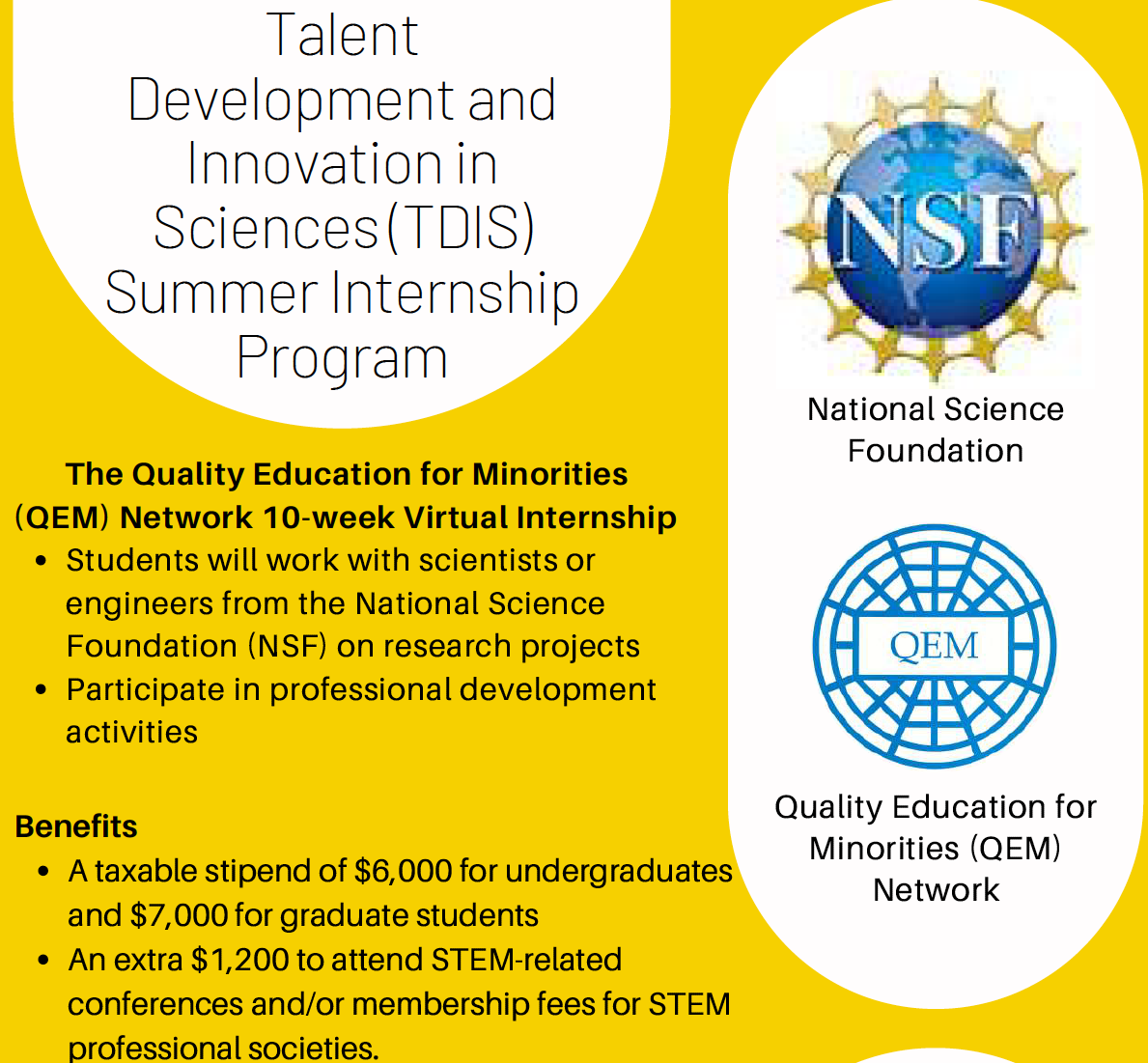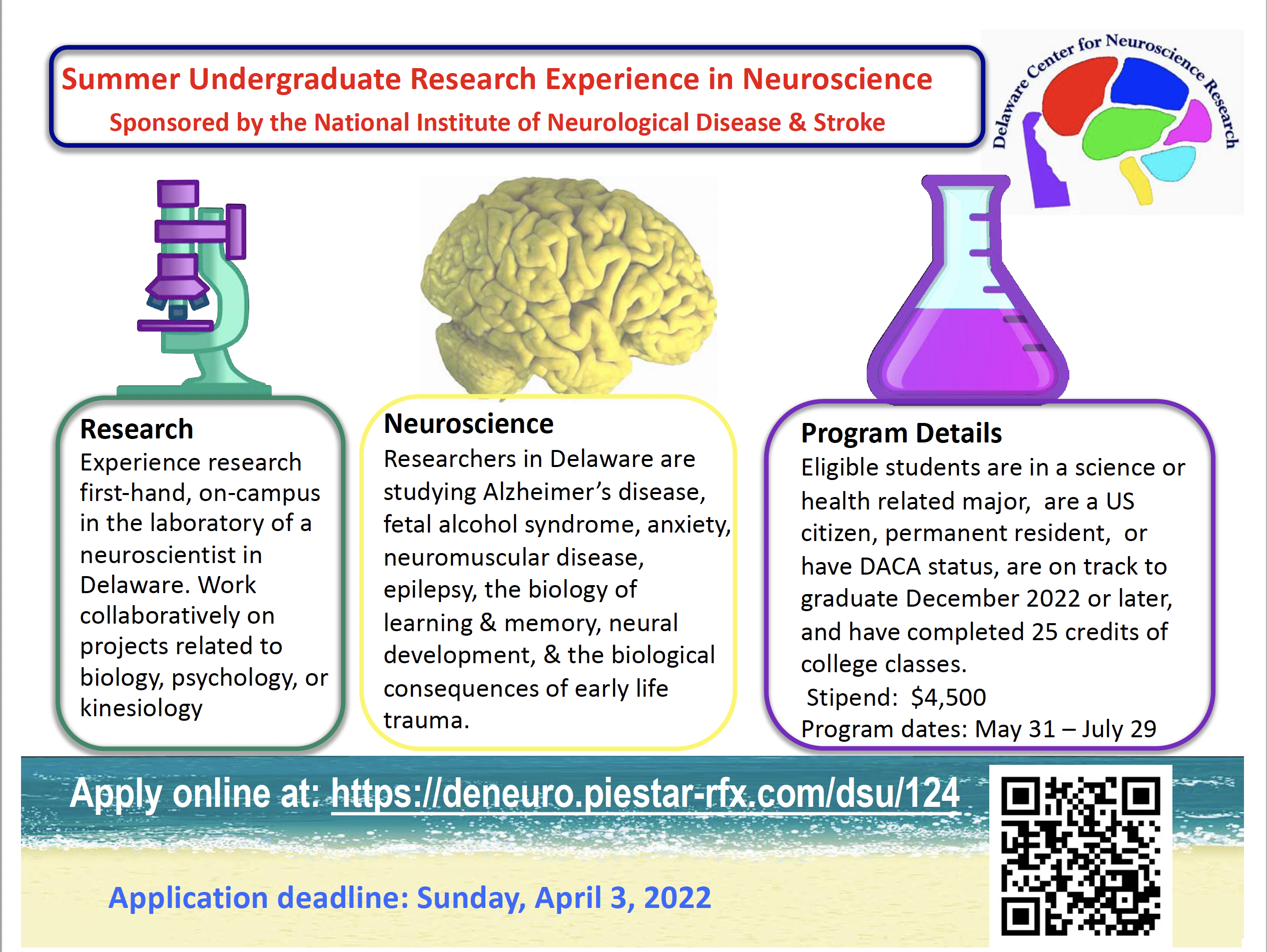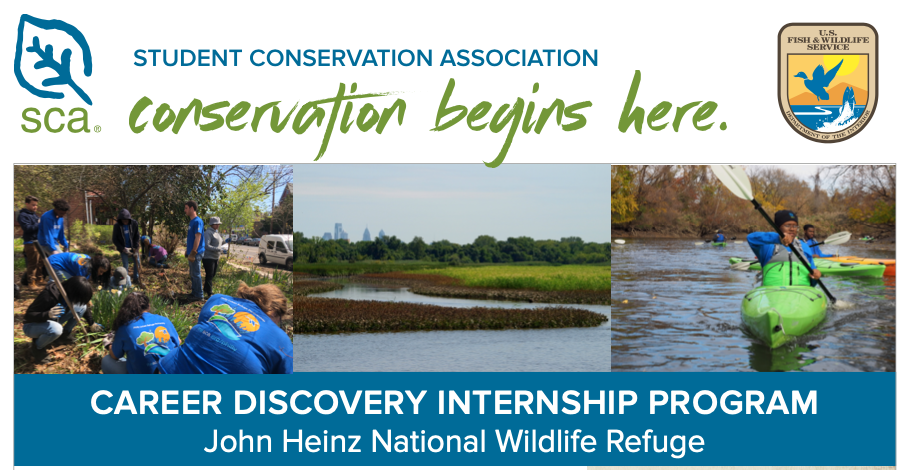 how to post opportunities …coming soon