How Can I Become a Master Gardener?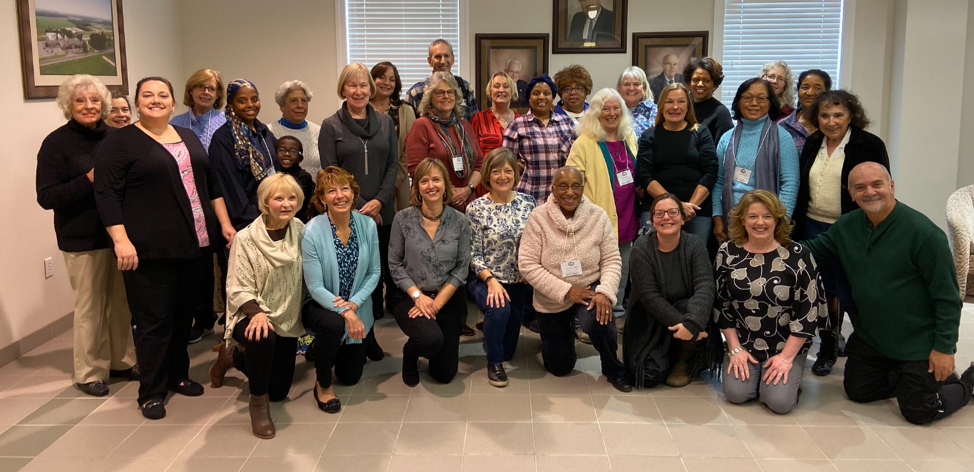 Become a Master Gardener
The 2021 Delaware Cooperative Extension Master Gardener Training Program will begin accepting applications January 2021. Classes will be held twice a week, on Mondays and Wednesdays, from 9 a.m. to 12:30 p.m, in Fall 2021. Most trainings will be scheduled at the Kent County and Sussex County UD Extension offices. Some training sessions may require travel to Delaware State University and to Newark to learn with fellow trainees. Carpooling is encouraged.
2021 Delaware Master Gardener training class members are expected to complete the course of study, volunteer 40 hours by November 1, 2022 (25 of which will be completed by working the Garden Help Line), and gain an additional 5 hours of advanced training by November 1, 2022.
Once accepted, the training fee is $100. Selected applicants will be notified by the county coordinator (preferably by phone). A background check is required once you are accepted into the training program.
If you are interested in receiving an application when they become available, please contact Ms. Megan Pleasanton: mpleasanton [at] desu.edu; 302.857.6438